This site is currently



This web site is dedicated to those who served with the
3rd Battalion 7th Marine Regiment in Vietnam
and especially to those who paid the ultimate price for freedom.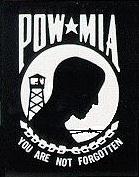 "For those who fight for it,
Freedom has a flavor the protected will never know."
Written on a C-ration box found
after the siege of Khe Sanh 1968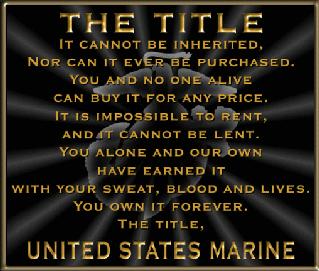 This site is proud to have received the following awards: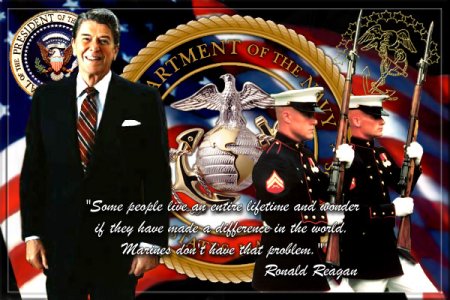 These pages will be filled with Visions of Vietnam - photos that I took while there
with India and Mike Companies of the 3rd Battalion, 7th Marine Regiment,
1st Marine Division.

I have tried to make this site a complete learning experience by combining photo
images and sound files. So explore this site and you will see and hear what life was like
for the U.S. Marine during the Vietnam conflict.
Bookmark this site and return often.
New photos and information will be added on a regular basis as it becomes available.

Follow these links for:





Copyright Notice
All photos and RealAudio sound files are copyright by Mike Pomakis. All photos and RealAudio sound files are not to be used, copied, electronically transmitted or stored in any manner without the expressed written permission of Mike Pomakis.
This site has not been approved, endorsed or authorized by the United States Marine Corps or any of its agencies. All comments are that of the webmaster.


This site last updated on 8 August 2015

[top]